Courses for C.S.E.C General and Additional Mathematics and C.A.P.E Pure Mathematics Units 1 and 2
Become a master in Mathematics.
SIGN UP NOW
We assist over 500 students.
The numbers speak for themselves.
THINK YOU ARE READY?
You'll get access to hundreds of videos, notes and exercises.
Courses are available for as low as $5.
NOT SURE?
Try our free courses.
Featured Courses
1 day free trial then $10/month
1 day free trial then $10/month
1 day free trial then $12/month
View All Courses
No matter who you are or where you are from,

we will welcome you with open arms.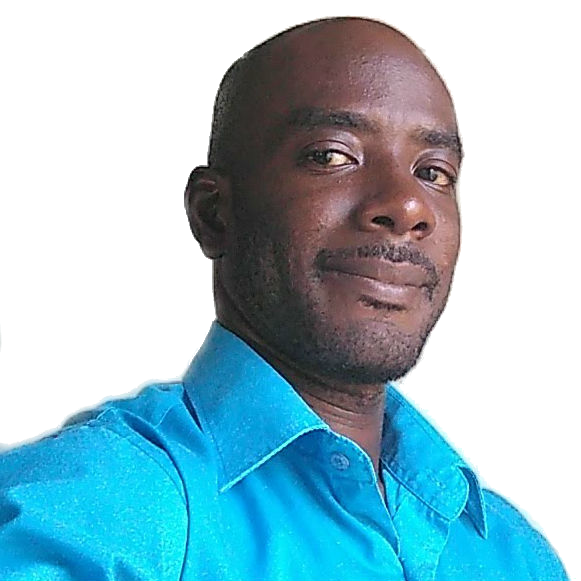 Sean Hunte, Your Passionate Mathematics Teacher
I was once a student just like you. I struggled with Mathematics for the first two (2) years of my secondary school life. In third form my teacher, Dr Sargeant, taught Mathematics in a unique way which allowed me to successfully learn the subject which I was passionate about. Her teaching enabled me to thrive in an area which I would eventually pursue as a career.
Therefore, I have successfully completed CXC's CSEC General Mathematics and CAPE Pure Mathematics Units 1 and 2 before obtaining a degree in Economics and Mathematics.
I have eight years of experience teaching Mathematics at the secondary level in Barbados. During this time I have taught hundreds of students who have successfully completed the following courses:

CSEC GENERAL MATHEMATICS
CSEC ADDITIONAL MATHEMATICS
CAPE PURE MATHEMATICS UNIT 1
CAPE PURE MATHEMATICS UNIT 2
SAT MATHEMATICS
Your story will be different from mine but both of us desire the same result. SUCCESS!
I know that for many students Mathematics can be a struggle. I am therefore here to offer assistance in making the learning of Mathematics easier.
Our customers believe in us ...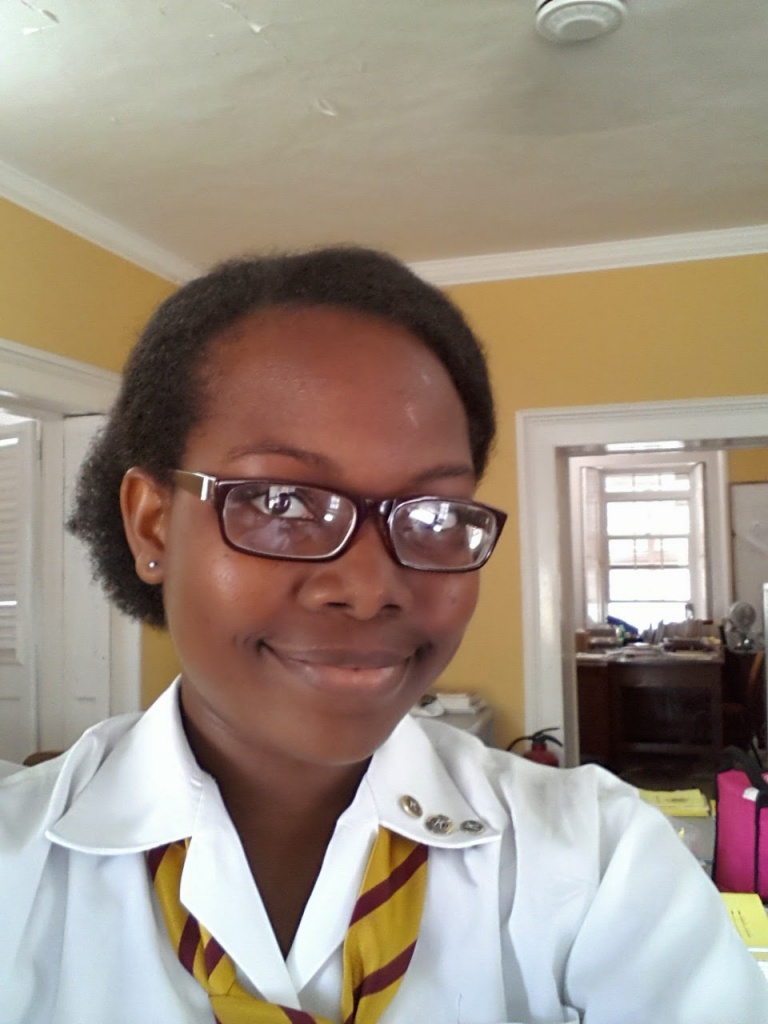 "After completing CSEC Mathematics with a Grade 1, all A profile, I can say with confidence that Mr Hunte's website is a great contributing factor to my success. The website provided tools such as helpful instructional videos that showed me the way forward in each topic of CSEC level Mathematics. I particularly struggled with Matrices leading up to the examination. After watching Mr Hunte's videos, I felt empowered to tackle my mathematical fears. His website showed me that with time and a solid effort any possibility can be achieved."
SHARI BOVELL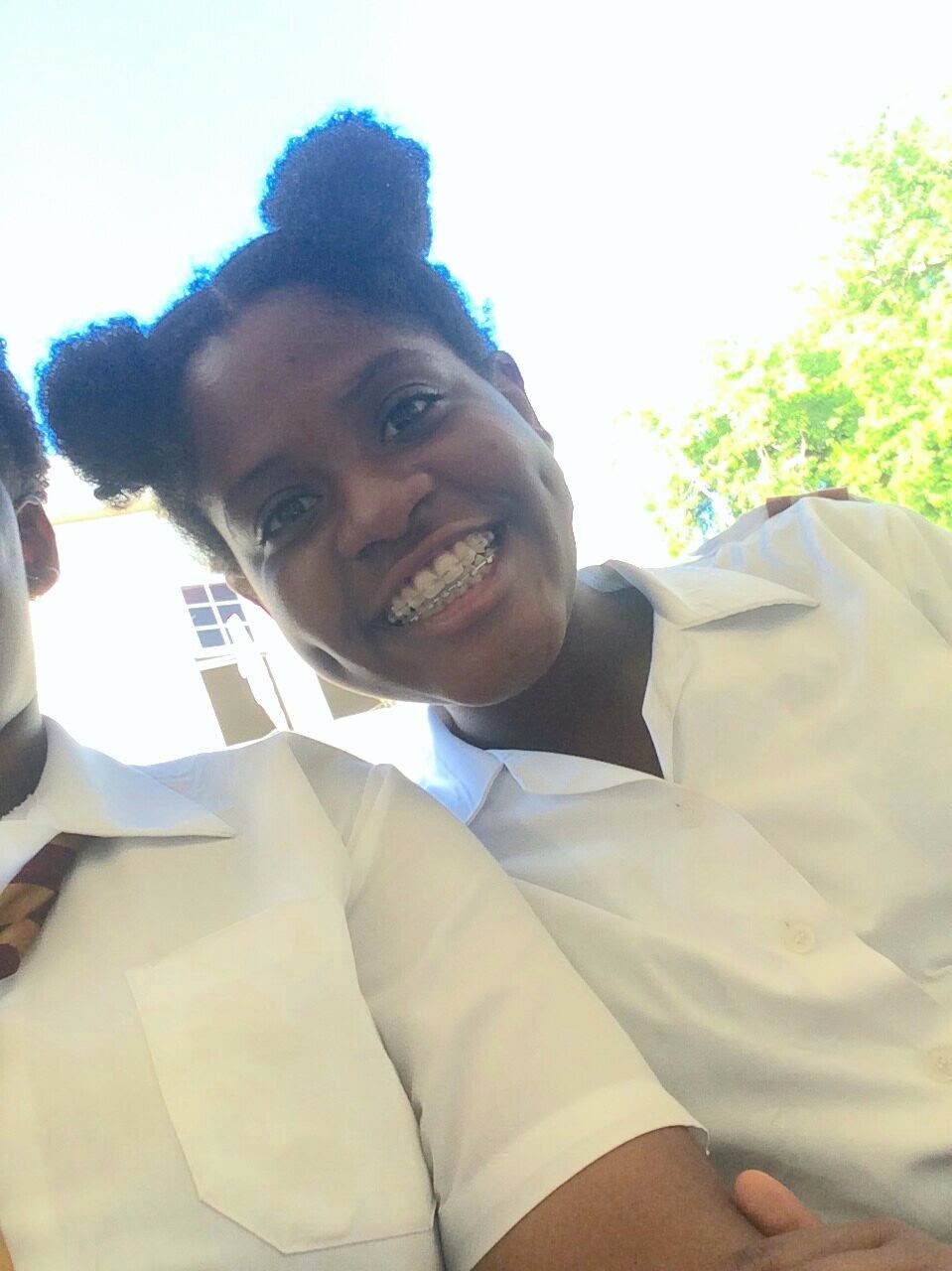 "...The videos are so easy to understand and you can have a real 'in-class' experience in the comfort of your home. Mr. Hunte clearly breaks down everything into easy-to-learn steps. The notes are also a great help, with guidelines from the syllabus, necessary teachings on the subject, examples and then exercises with answers. This website gave me confidence; I had a chance to excel. I grasped the concepts so well and began to love the subject! ADDITIONAL MATH may be challenging, but this website prepares you for the challenge"
SHARYN GITTENS (GRADE 1 with all A profile)

"sirhunte.teachable.com is a very helpful site. Everything that a student needs in mathematics the site provided. Not only could I access the site whenever I wanted but there was always a wide range of notes, exercises and videos on every topic on the syllabus. The site was very helpful in such a way that you could learn at your own pace. The site is a very good guide in becoming successful in mathematics.
TRE MASON
Featured Courses
1 day free trial then $10/month
1 day free trial then $10/month
1 day free trial then $12/month
View All Courses