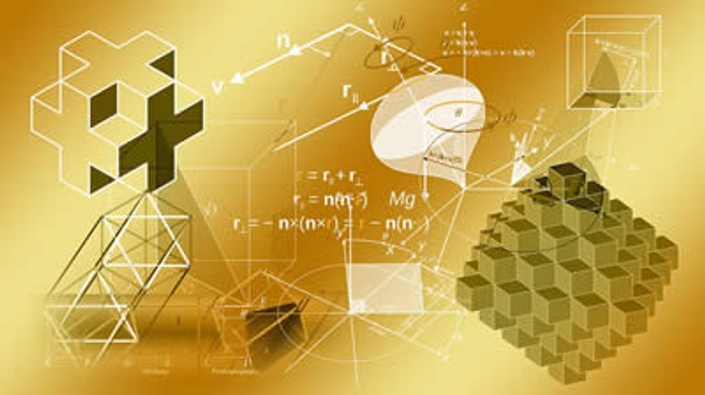 CSEC MATHEMATICS MEMBERSHIP
Gain the knowledge and skills to improve your CXC CSEC Grade.
Enroll in Course
Choose The Plan That
Best Suits Your Needs
MONTHLY

YEARLY

$10/month

Every course that I have created for you to become proficient at CSEC General Mathematics.
Professionally designed Step - by - Step video tutorials
Practice exercises
Responses to questions that you post in the Comments section

$60/year

The same unlimited access as the monthly plan.
6 months free compared to the monthly plan






30 day money back guarantee if you are not satisfied.
Courses Included with Purchase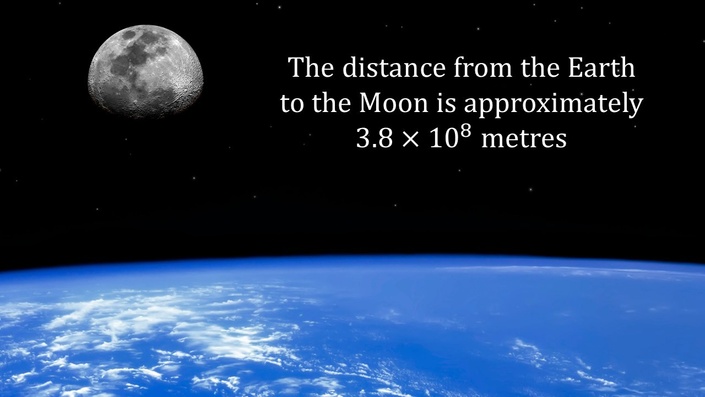 COMPUTATION
IMPROVE YOUR COMPUTATIONAL SKILLS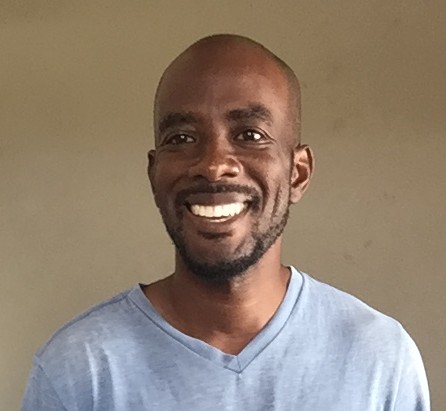 FREE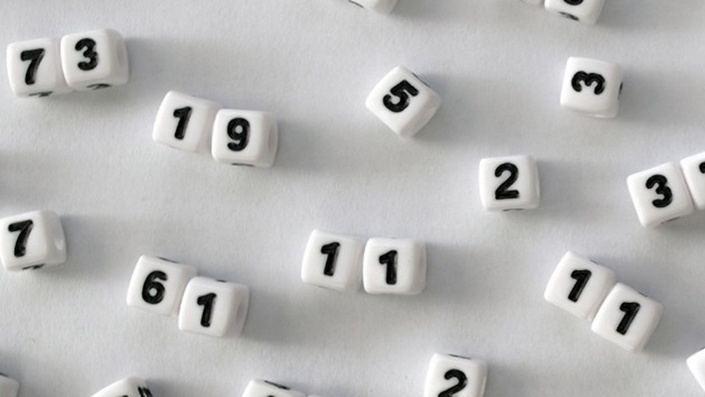 NUMBER THEORY
CSEC NUMBER THEORY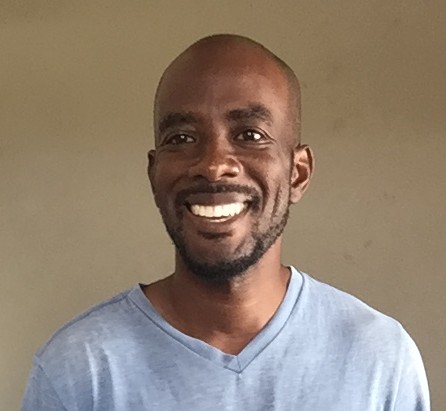 FREE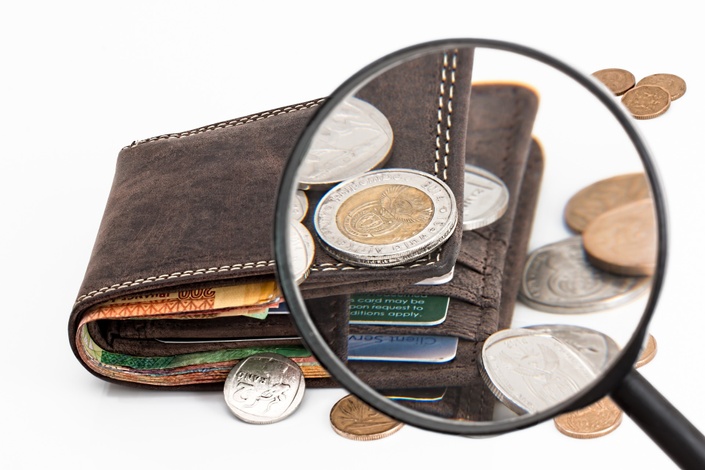 CONSUMER ARITHMETIC
Everything that you need to know about CSEC Consumer Arithmetic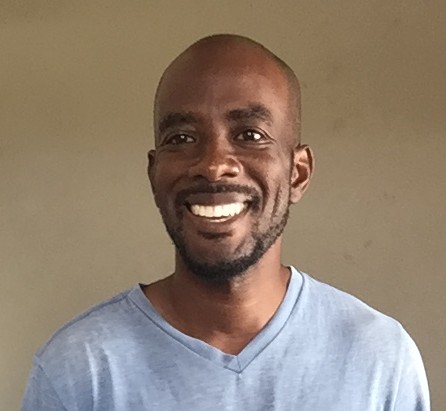 $5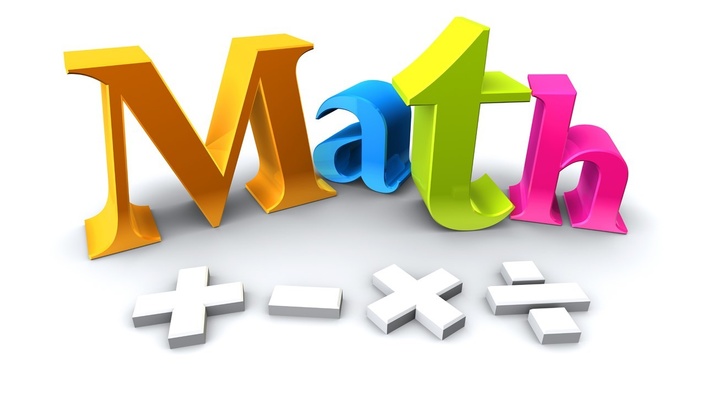 CHANGE OF SUBJECT
Learn how to rearrange formulae.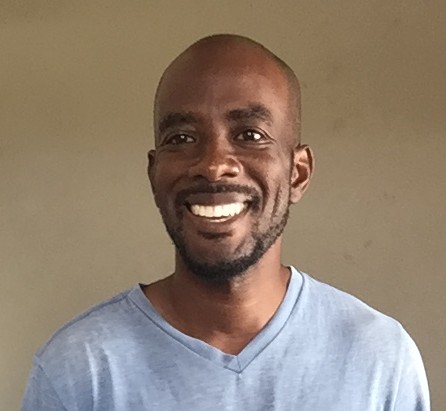 $3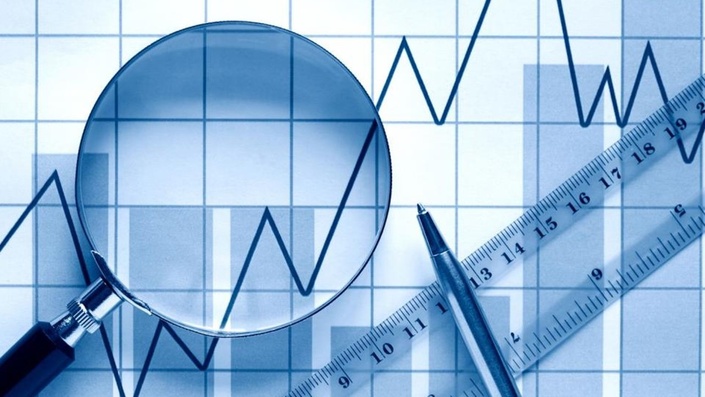 MEASUREMENT
Content covering CSEC Measurement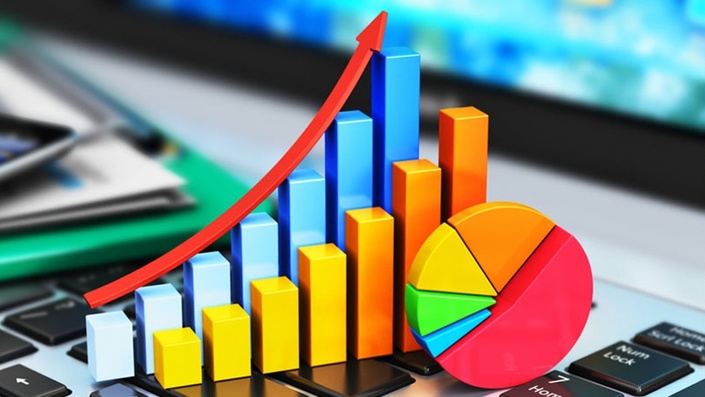 STATISTICS
Master the fundamentals of CSEC STATISTICS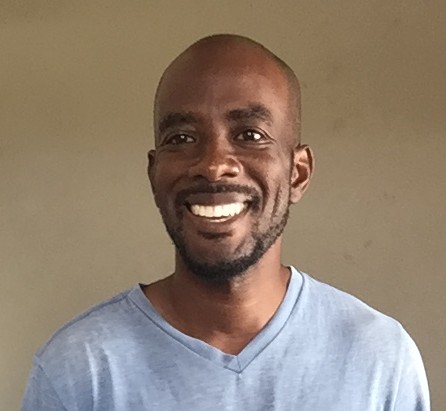 $10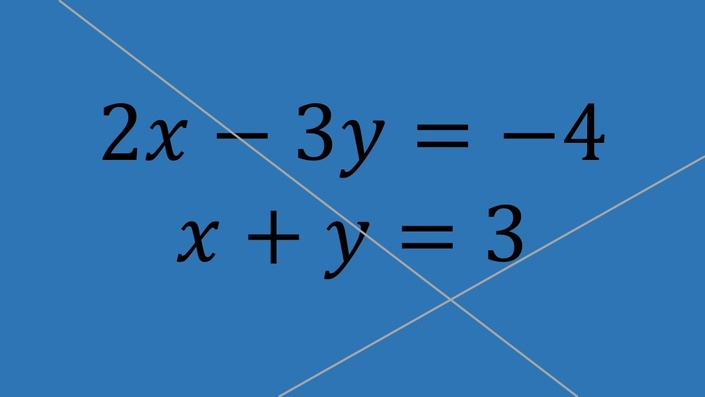 LINEAR EQUATIONS
Learn how to solve linear equations and change the subject of a formula.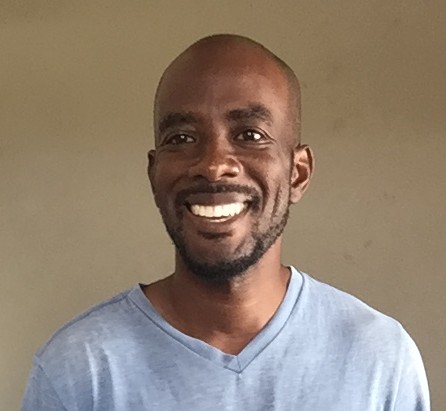 $3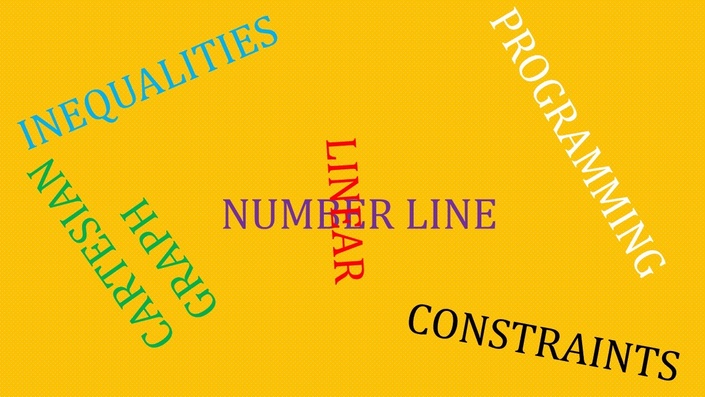 LINEAR PROGRAMMING
Learn how to solve inequalities and represent them in various ways.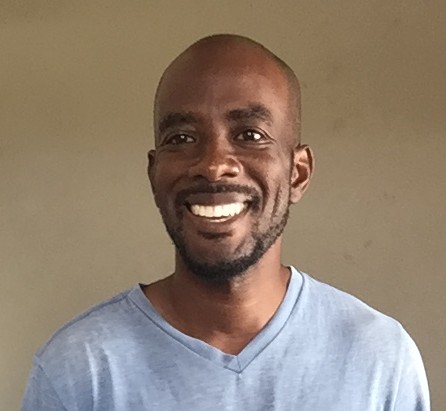 $5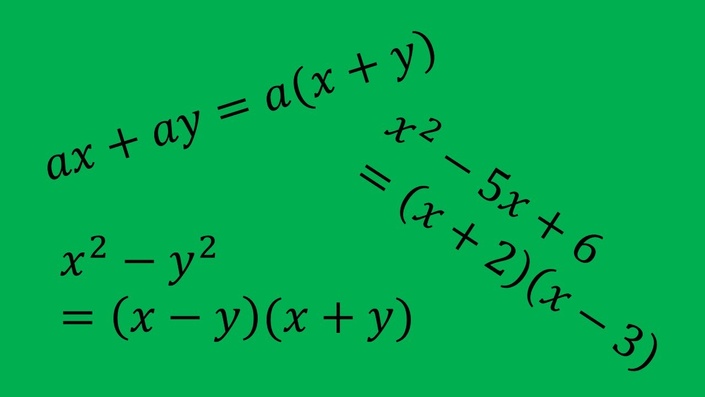 FACTORISATION
Factorise like a pro.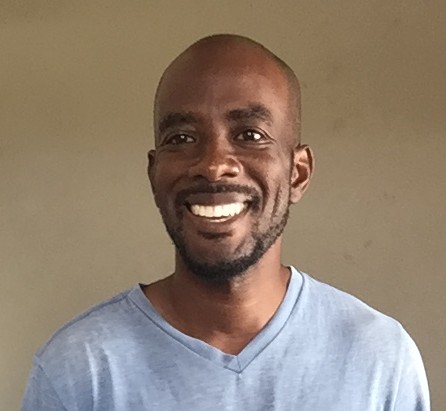 $5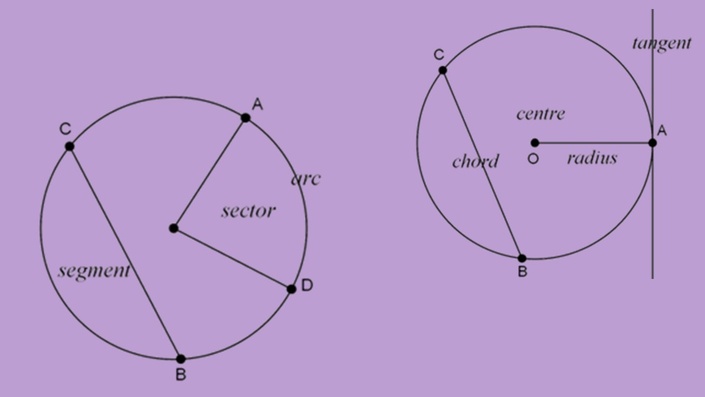 CIRCLE THEOREMS
Learn about the Theorems related to Circles.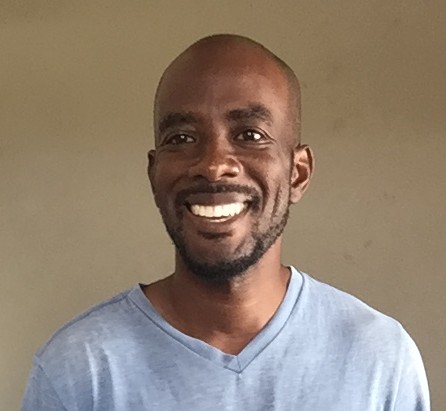 $5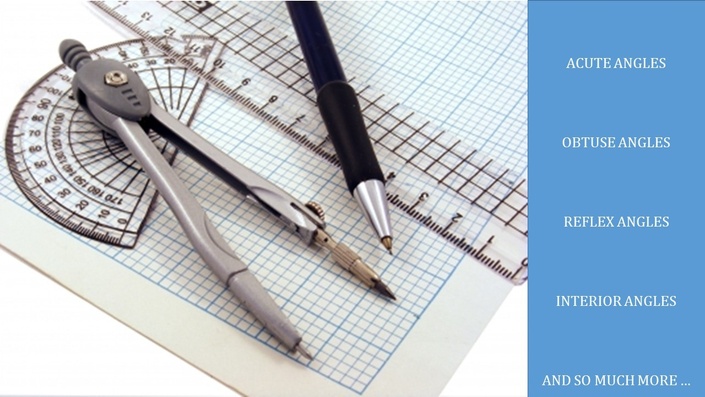 GEOMETRY
All there is to know about Angles.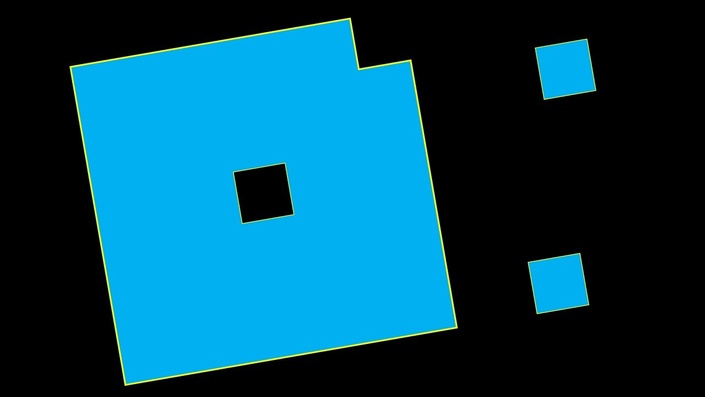 COMPLETING THE SQUARE
Become proficient in the process of Completing the Square and its applications.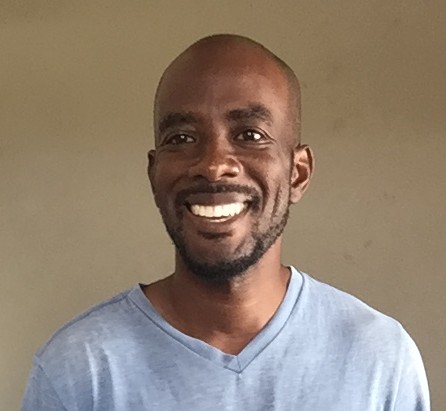 $5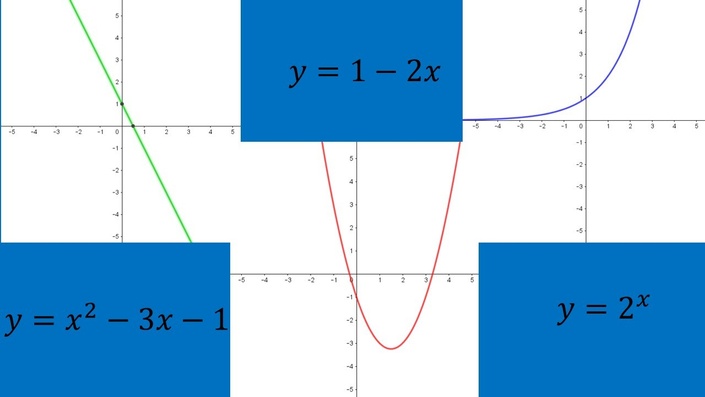 GRAPHS
Learn how to plot points and draw graphs.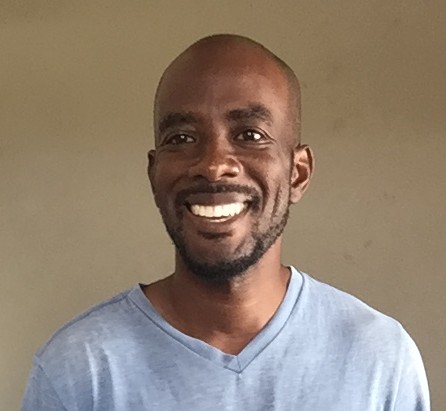 $5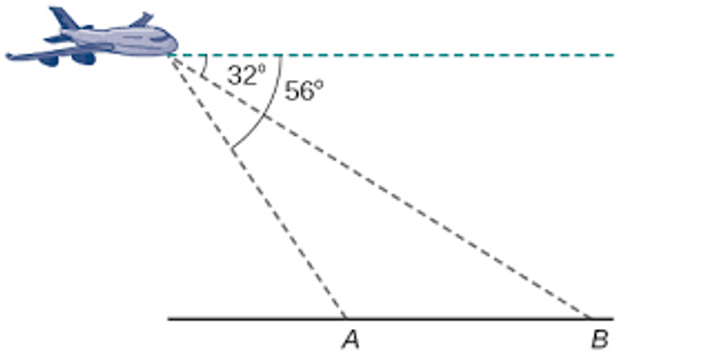 TRIGONOMETRY - NON RIGHT ANGLED TRIANGLES
All there is to know about the Sine and Cosine Rules.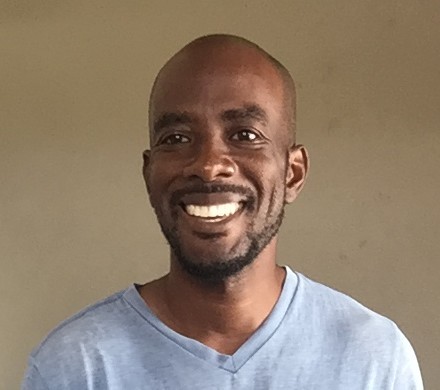 $5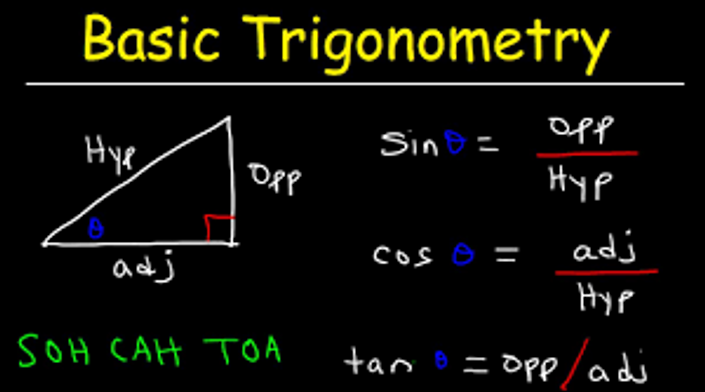 TRIGONOMETRY - RIGHT ANGLED TRIANGLES
All there is to know about Right Angled Triangles.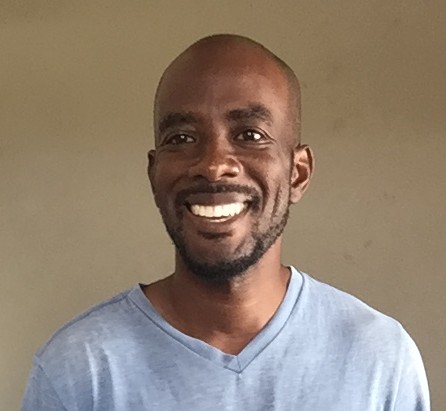 $5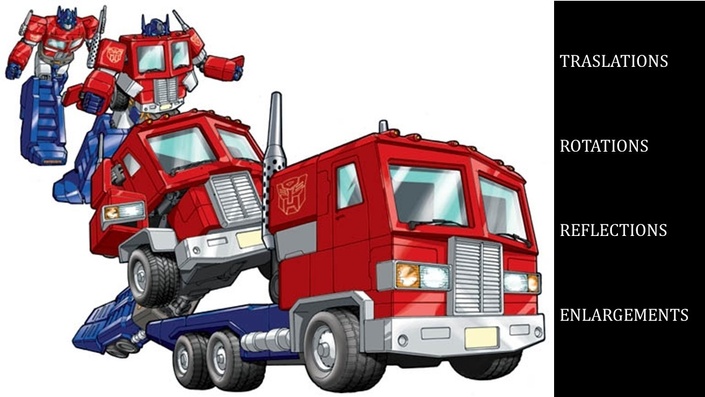 TRANSFORMATIONS
All there is to know about Translations, Reflections, Rotations and Enlargements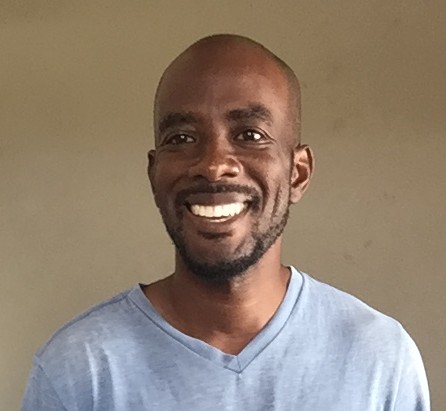 $5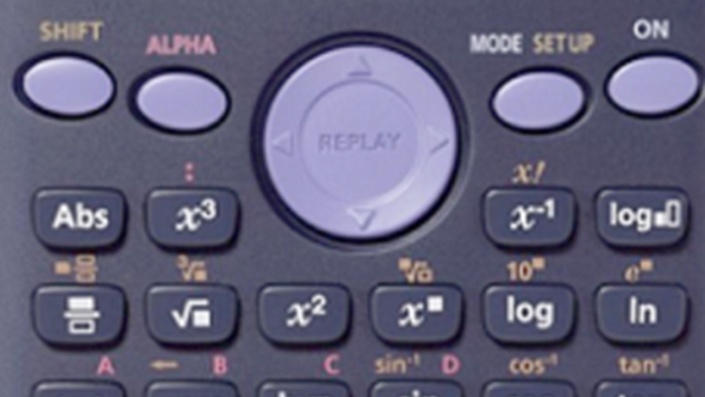 LAWS OF INDICES
Everything you need to know about Indices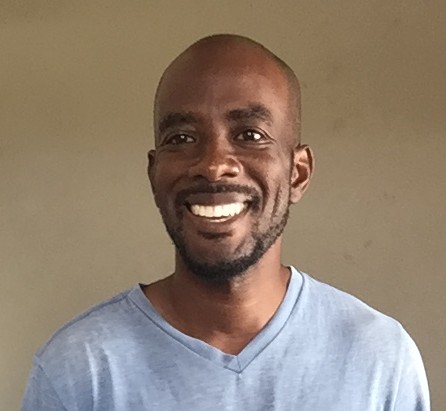 FREE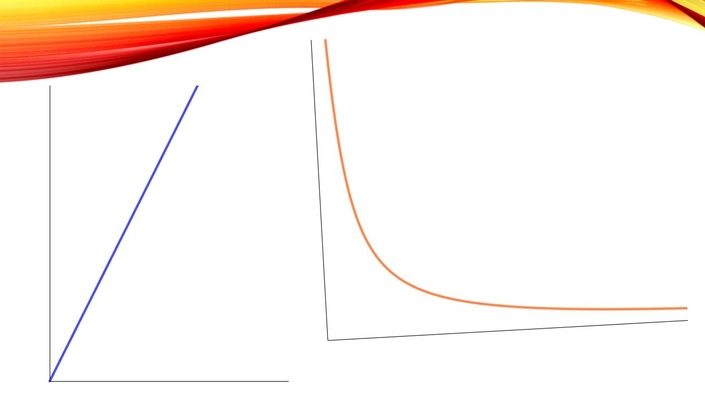 VARIATION
Learn about Direct and Indirect Variation.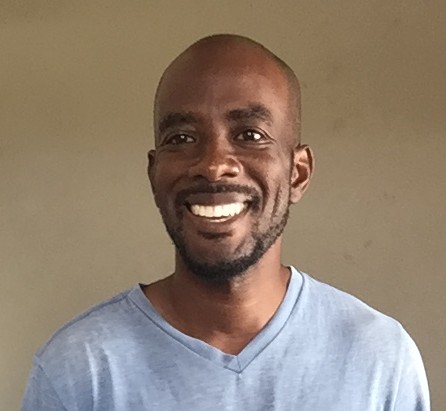 FREE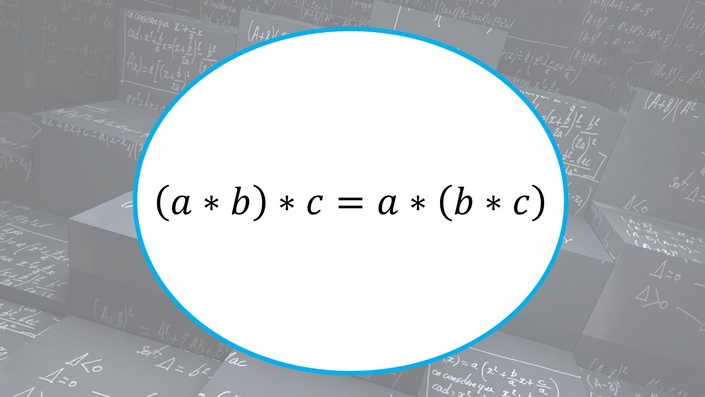 BINARY OPERATIONS
Learn how to solve problems involving Binary Operations in less than 30 minutes.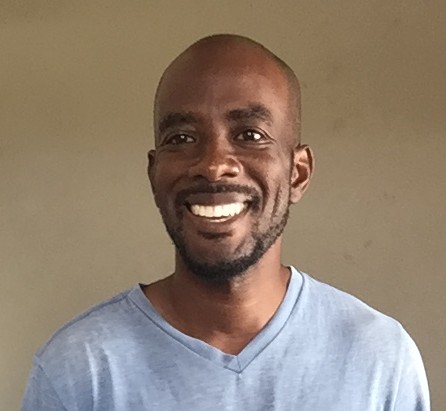 FREE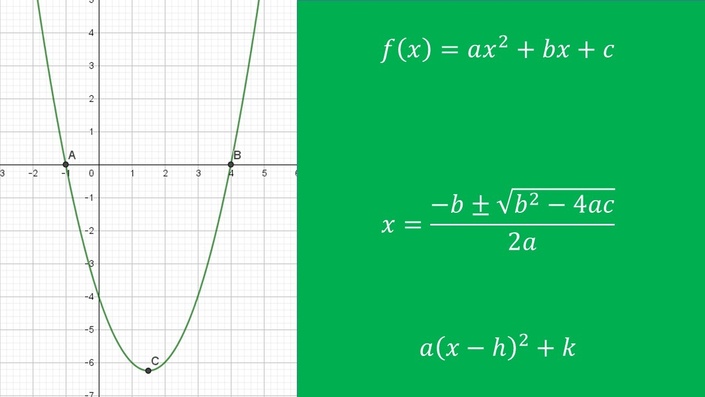 QUADRATICS
Everything that you need to know about Quadratic expressions.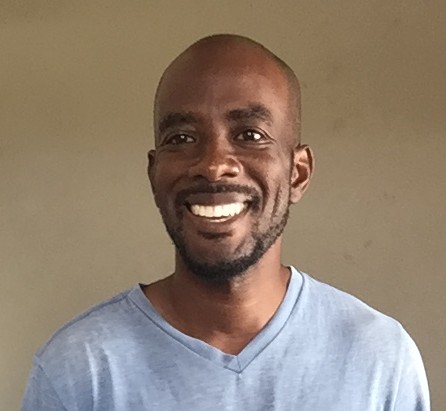 $5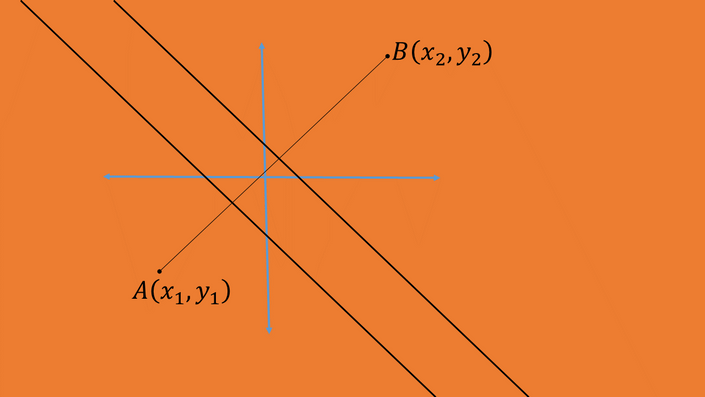 COORDINATE GEOMETRY
A CSEC course in how to become a pro at Coordinate Geometry.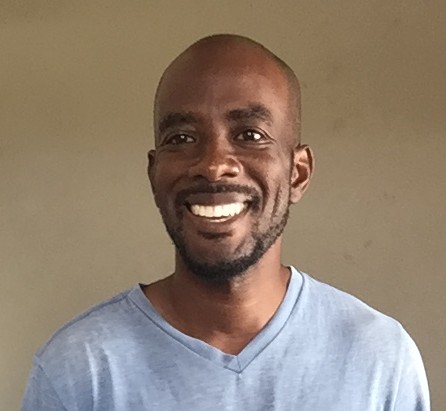 $5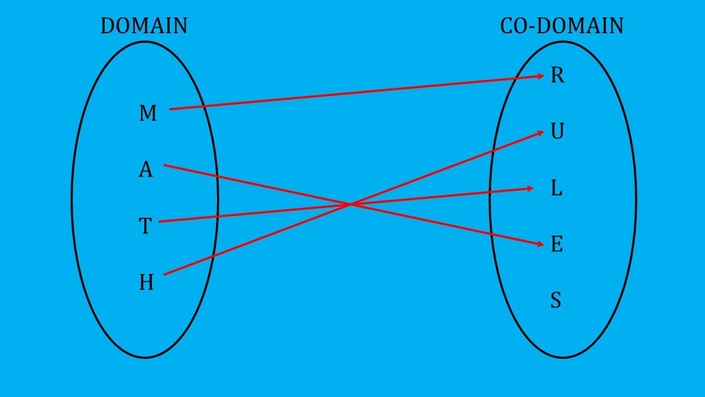 FUNCTIONS
Learn how to master Functions.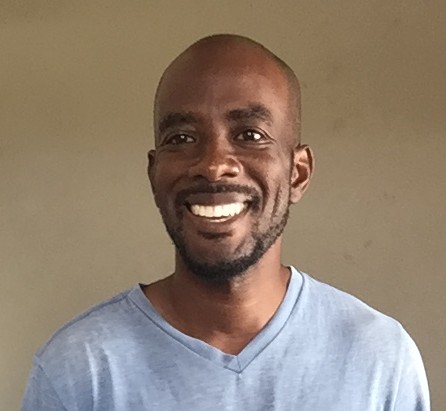 $5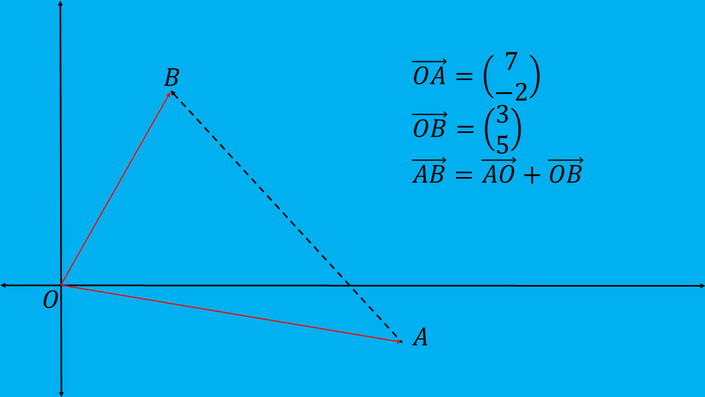 VECTORS
A Self - Paced CSEC course on how to achieve mastery in Vectors.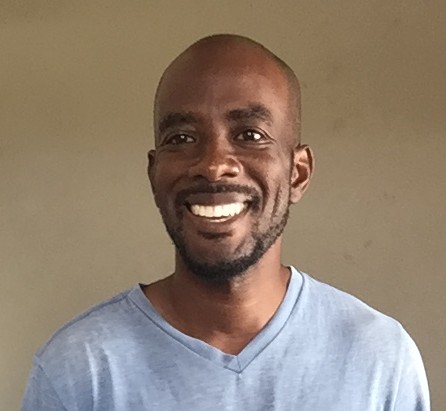 $5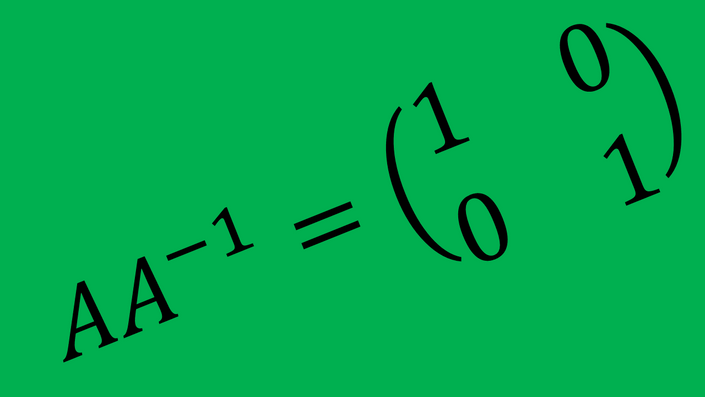 MATRICES
CSEC course in the mastery of Matrices.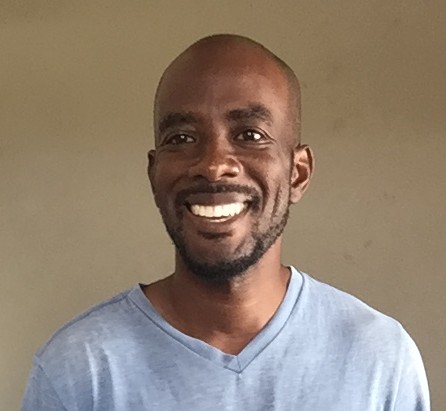 $5
Original Price: $106

After completing CSEC Mathematics with a Grade 1, all A profile, I can say with confidence that Mr Hunte's website is a great contributing factor to my success. The website provided tools such as helpful instructional videos that showed me the way forward in each topic of CSEC level Mathematics. I particularly struggled with Matrices leading up to the examination. After watching Mr Hunte's videos, I felt empowered to tackle my mathematical fears. His website showed me that with time and a solid effort any possibility can be achieved.
My first three years doing secondary level mathematics, was not my most favorable period. With the introduction of the flipped classroom, I was able to understand math faster, and it became easier as I had the freedom to learn at my own pace.The videos and explanations on this website, are well presented and are situated as if you were face to face with the teacher. There is even a progress bar to add to that motivation that you are getting the work done. With great use of this site, I was able to work ahead of the class, and this propelled me to try the CXC Mathematics Exam in January, of my fourth year. I received a grade 2 with an A and 2 B profiles.Without the aid of this site, and the flipped classroom concept, I would have never been able to accomplish what I have now.
Thank You, Sir. Hunte
Chevon Hunte
Your Instructor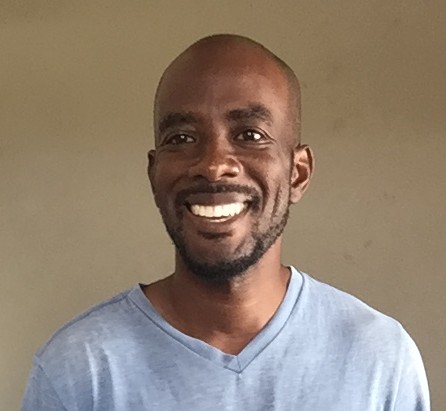 Sean Hunte, Your Passionate Mathematics Teacher

I was once a student just like you. I struggled with Mathematics for the first two (2) years of my secondary school life. In third form my teacher, Dr Sargeant, taught Mathematics in a unique way which allowed me to successfully learn the subject which I was passionate about. Her teaching enabled me to thrive in an area which I would eventually pursue as a career.
Therefore, I have successfully completed CXC's CSEC General Mathematics and CAPE Pure Mathematics Units 1 and 2 before obtaining a degree in Economics and Mathematics.
I have ten (10) years of experience teaching Mathematics at the secondary level in Barbados. During this time I have taught hundreds of students who have successfully completed the following courses:

CSEC GENERAL MATHEMATICS
CSEC ADDITIONAL MATHEMATICS
CAPE PURE MATHEMATICS UNIT 1
CAPE PURE MATHEMATICS UNIT 2
SAT MATHEMATICS
Your story will be different from mine but both of us desire the same result. SUCCESS!
I know that for many students Mathematics can be a struggle. I am therefore here to offer assistance in making the learning of Mathematics easier.

Frequently Asked Questions
How long do I have access to the course?
The subscription for ALL courses is for one year.
What if I am unhappy with the course?
We would never want you to be unhappy! If you are unsatisfied with your purchase, contact us in the first 30 days and we will give you a full refund.